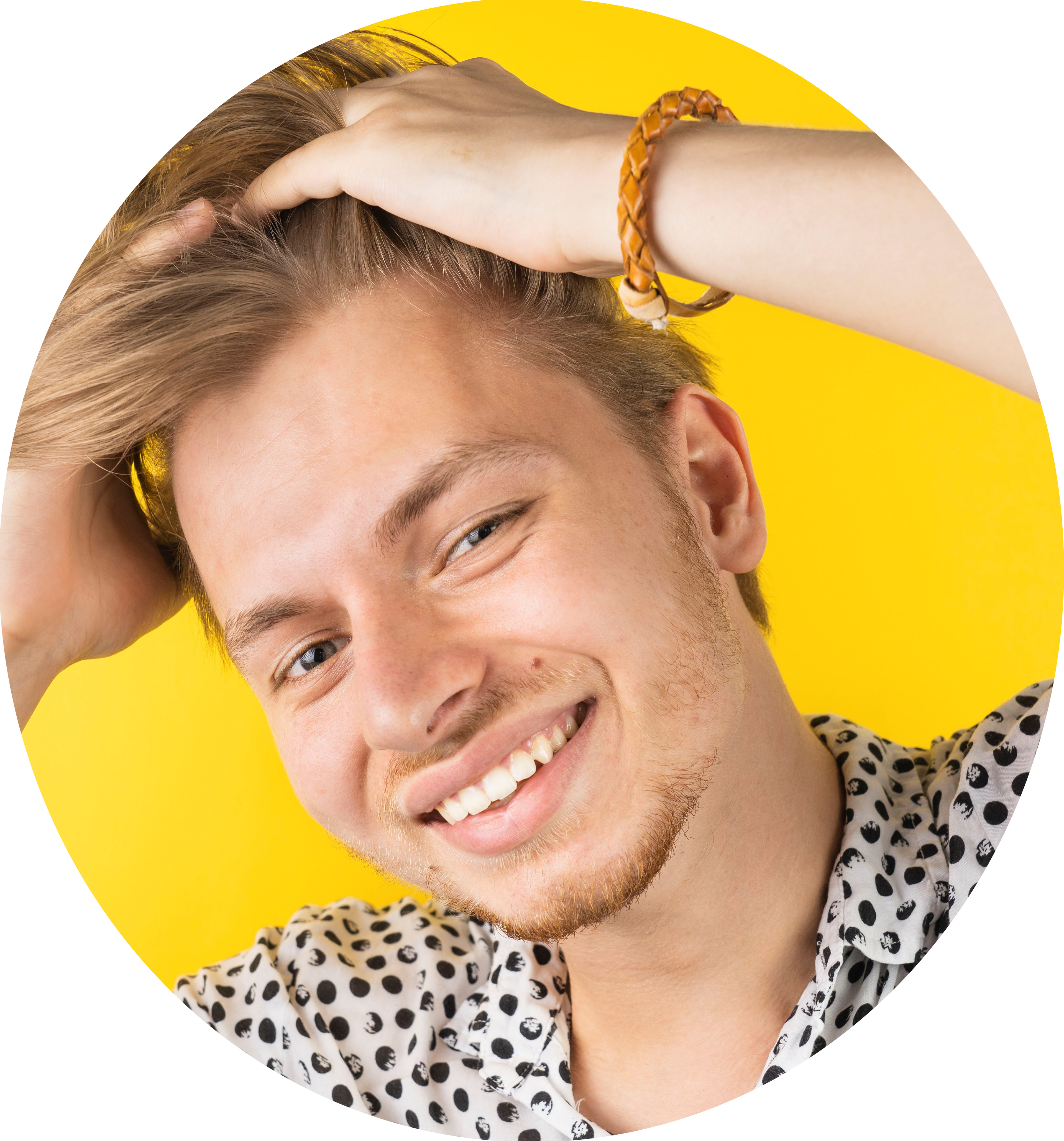 Hi, I'm Matthew PJ Clark!

I am a commercial photographer who loves to capture unique perspectives and create high-quality content to add value to brands' and companies' message.
I started my photography journey as a freelancer in 2015 while studying graphic design at the University of Portsmouth. Restaurants, clubs and local brands were my launching pad, to not only gain experience in the field but to later extend my skills.
Fortunately, this great passion became my full-time professional career, and nowadays, I am proud to include in my portfolio photographic work created for renowned companies such as UberEats, Just Eat and Deliveroo.
My work is focused on commercial photography with an emphasis on food and drink shoots, products and fashion quality imagery, as well as nightclubs photography.
I aim to create visuals that convey not only authenticity and interaction, but that also reflect the message that clients seek to deliver.
Based in Portsmouth, I am available for hire across all Hampshire, along the south coast and can also travel to London.

What inspires me most in my job is all the creativity involved in the photographic process; making the nature and energy of whatever is being captured stand out.
Whether it is for social media marketing and website content purposes, to reach a specific demographic or even to capture a once in a lifetime day; My goal is to make sure that client's get the most out of theirs experience.