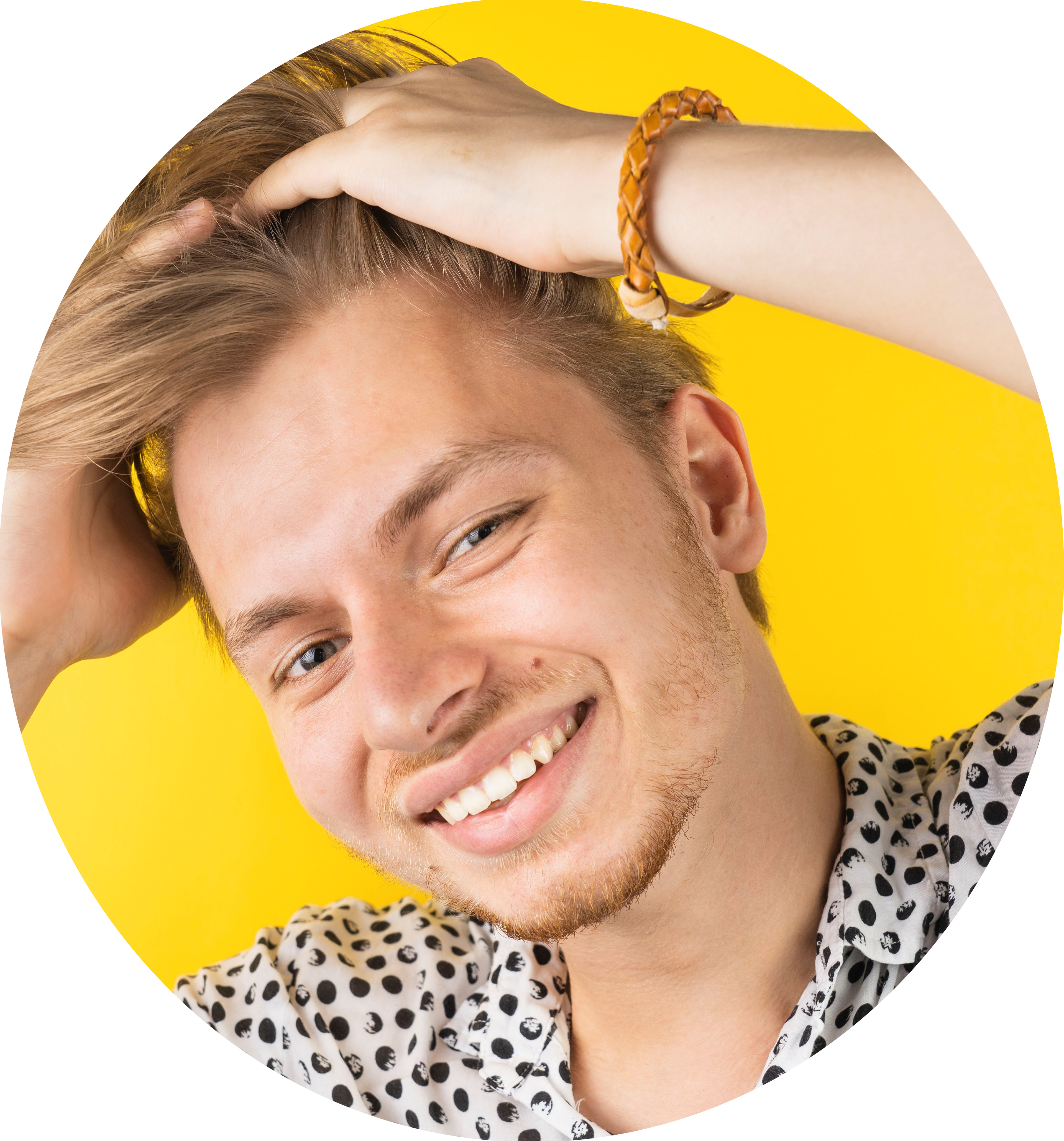 Hello, I am Matthew PJ Clark, Portsmouth & Hampshire photographer, specialising in food photography as well as, product, nightclub, and clothing photography. Established in 2015 while freelancing as a side job at the University of Portsmouth studying Graphic Design, photography has now developed into my full-time career and sole passion.
I have worked with a wide range of restaurants, clubs and brands local to Portsmouth as well as around the South East and London. I also have a history of fulfilling food photography for both UberEats & Deliveroo.
When I first talk with a client I most importantly learn about what they are hoping to achieve. Be it social media marketing, website content, reaching a specific demographic or making their once in a lifetime day captured in all its beauty. I take great time planning out my images, from the subject, the background/location, colours and textures, too the more soluble things like spaying oil on meats to give them a more juicy succulent look. Not a detail missed. Of course, the job isn't over once the photos are taken, developing images professionally in Adobe Lightroom & Photoshop is the other half of the considerate process.
Feel like we could work together? Fill in my contact form and let start conversation.